Welcome to JC Auto Sales and Service
Bridgeport's Best Choice for quality auto repair services.
At JC Auto Sales and Service, we have been serving the Bridgeport area since 2018. We offer honest and reliable expertise for all of your automotive needs.
Whether your vehicle requires major repairs or routine maintenance, JC Auto Sales and Service is qualified to handle it all.
All of our technicians are highly experienced and qualified to perform nearly any auto repair services. So, call us today and you can be be assured that
your vehicle will be in excellent hands.
You can also contact us if you have any general questions about your car. We are here to help our customers in any way that we can.
We are your one stop shop for all of your automotive needs!
From sales to service to detailing, we do it all ! Come see why we are one the area's most trusted auto shops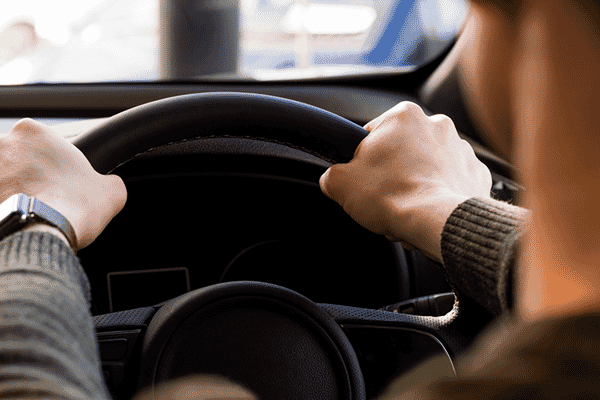 Sales
We offer hand selected, and fully inspected vehicles.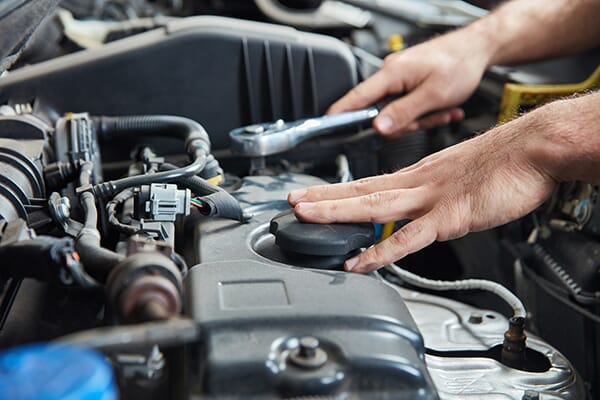 Repair
From scheduled maintenance to engine diagnostics and more.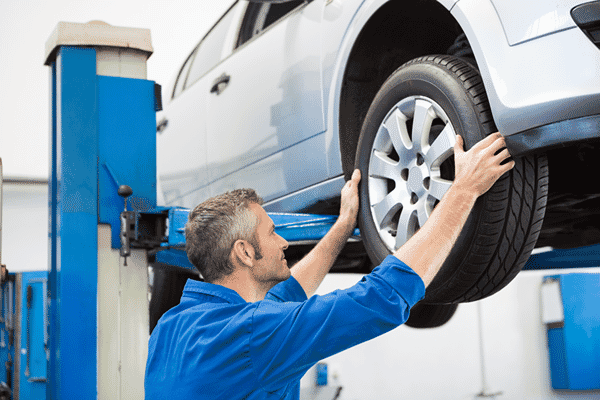 Tires & Wheels
We can make your car look new again. We offer very affordable detail packages!
We offer several Leasing Options.
West Creek, Preferred Lease and Progressive Leasing.
No CREDIT needed.... Get from 90 to 100 days to pay as CASH with NO Interest
Use Leasing options for Auto Repair, Tires or Wheels..
GET APPROVED TODAY !!!!!